Doggie Daycare for Pets Being Boarded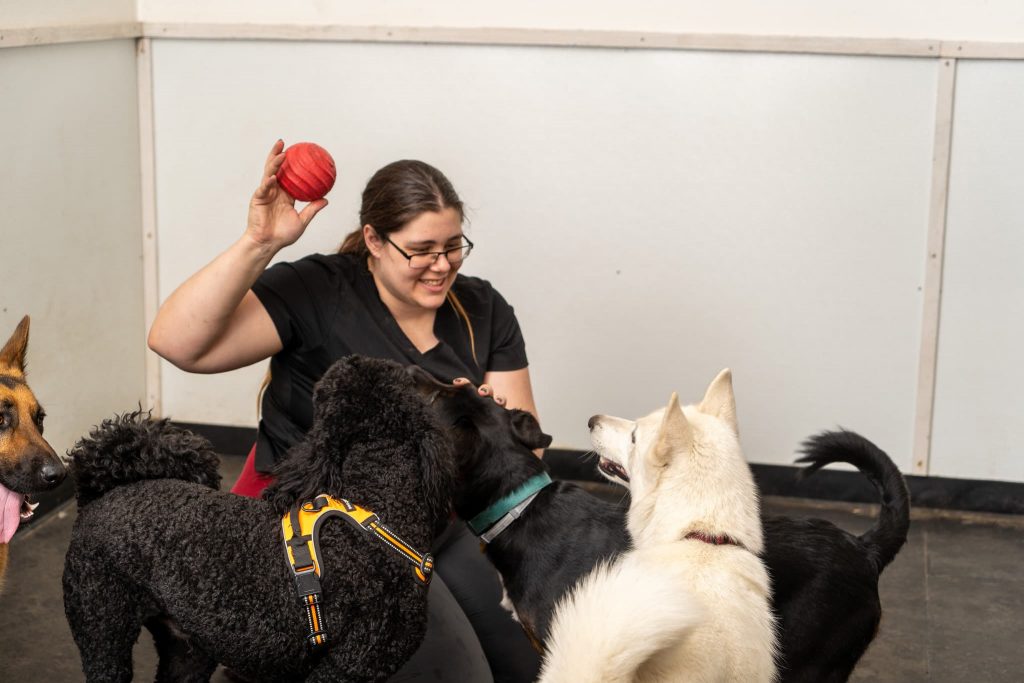 Daycare at Puppy Pad allows your pet to enjoy a day of learning, play, and attentive care when you're unable to provide this to them yourself. A fun and stimulating day with us is a great way for your dog to grow and develop their character from interaction with both dogs and people. We offer interactive small-group settings in two divided areas where your pet can socialize with other pets of similar size and temperament in a carefully observed environment. Just like us, dogs make friends too! Our staff promote good manners and cooperation between all pets spending the day with us. They will be so busily entertained, they won't know you're away! 
Dogs: Bordetella | DHPP | Rabies
Cats: FVRCP | FELV | Rabies
We accept all breeds of dogs and cats. Pets over 6 months of age must be spayed or neutered to participate in daycare. We recommend your pet is dewormed.
We only are offering daycare to pets in our boarding program at this time.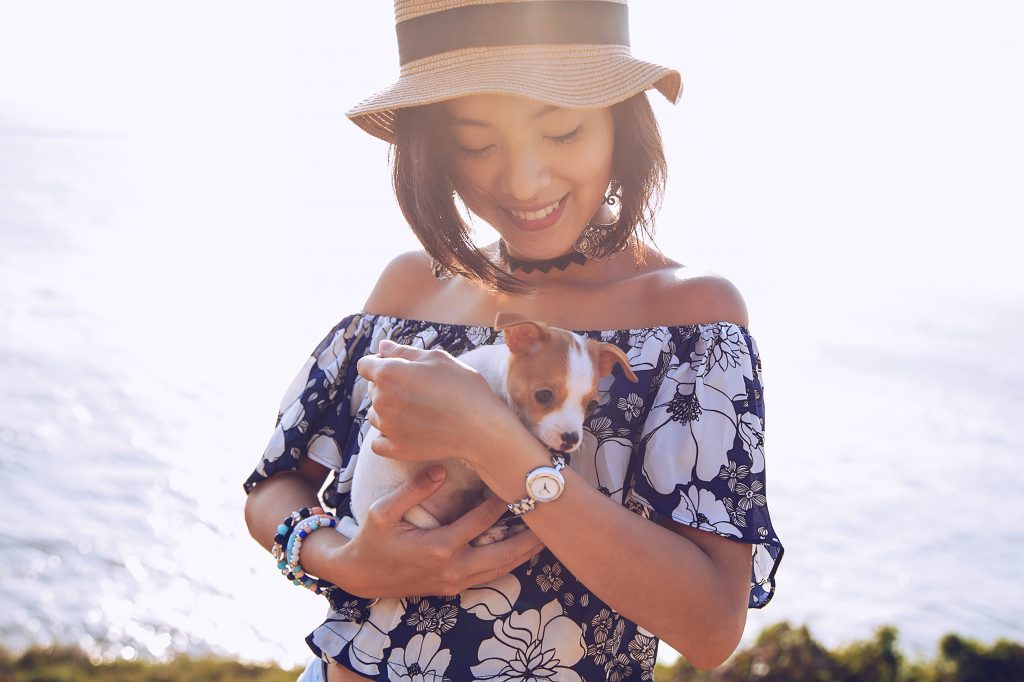 Service

Price

Boarding pets can buy 5 and get the rest FREE during their stay!

Month Pass (Boarding Pets)
Tuesday
7:30 AM - 6:00 PM
Wednesday
7:30 AM - 6:00 PM
Thursday
7:30 AM - 6:00 PM
Saturday
7:00 AM- 6:00 PM
Sunday
7:00 AM - 9:00 AM & 4:00 PM - 6:00 PM