When you're away for more than a day, we offer boarding for your dog and cat so that you and your pets alike can enjoy time away! Our Pad offers many amenities that will keep your pets occupied, well-cared for, and just a home away from home. We have 3 outside potty areas, stringent cleaning procedures, and a dedicated staff to care for your fur baby. Each pet will stay in a private suite that is comfortable, clean, and secure. Our attentive pet sitters monitor around the clock and provide loving care during your pet's stay. During the day, Daycare is optional, in which they will receive all the perks to keep them happy. We offer our classic basic boarding options, as well as new boarding options such as "homestyle" and our upgraded luxury suites.
We recommend preparing your pet's stay with us by providing their trusted pet food to keep their tummies happy. Consider packing some of their favorite things from home such as toys and a bed that they are familiar with to ease the stress of separation and keep them comfortable. In addition, we do require all our furry guests to have up-to-date vaccinations in order to best look out for the health of all pets. All cats and dogs must have the following vaccinations (within 5-7 days prior to boarding): 
Dogs: Bordetella | DHPP | Rabies
Cats: FVRCP | FELV | Rabies
We accept all breeds of dogs and cats. Pets over 6 months of age must be spayed or neutered to participate in daycare. We recommend your pet is dewormed. 
If you have concerns about boarding your pet, please contact us for help determining the right fit for them! Lifestyle, temperament, dietary and medication needs are all variables that are necessary to consider. 
# of dogs

price per night
Homestyle
Bring your own kennel or use one of ours; this is a cost effective solution for the pup that loves to play.
Unlimited daycare included with price!
Custom made and spacious, each unit comes with a bed
# of dogs

price per night
Extra large luxury suites for one pet or multiples, and a bed for each pet
# of dogs

price per night
We require that dog's be up to date on DHPP, Bordetella, and Rabies
*For boarding options other than Homestyle: Prices are for pets in the same suite. Each additional pet after 3 is $15 per night. Nights 15-30 are 10% off and nights after 30 are 50% off. Daycare, walks, one-on-ones can be added for $15 per day. Buy 5 days of daycare, get the rest FREE!
*For homestyle boarding: Prices are per pet, per kennel. Unlimited daycare. Prices drops to $20 a night after night 5 and nights 15-30 are 10% off. Nights 30 and over are 50% off. Pets must have done daycare with us before or do a trial day before his stay.
*For all boarding dogs: We let dogs out to potty every few hours, by themselves if you did not add doggie daycare. Doggie daycare is NOT mandatory and pets are not forced, nor are you charged if they are scared or not enjoying it. We ask that you bring comfortable things from home such as blankets or a bed, but we can provide them also. The luxury suites come with a bed. Please bring his/her own food so they don't get tummy troubles. We do feed Fromm Classic Chicken for $2 per day. Treats and toys from home are encouraged.
*Additional services: We have many add-on services such as full service grooming, off-site walks ($15 per walk), one-on-ones's with a staff member ($15 per 20-min session), and doggie daycare at $15 per session. BUY 5 doggie daycare's get the rest for FREE during your dog's overnight stay

# of dogs

price per night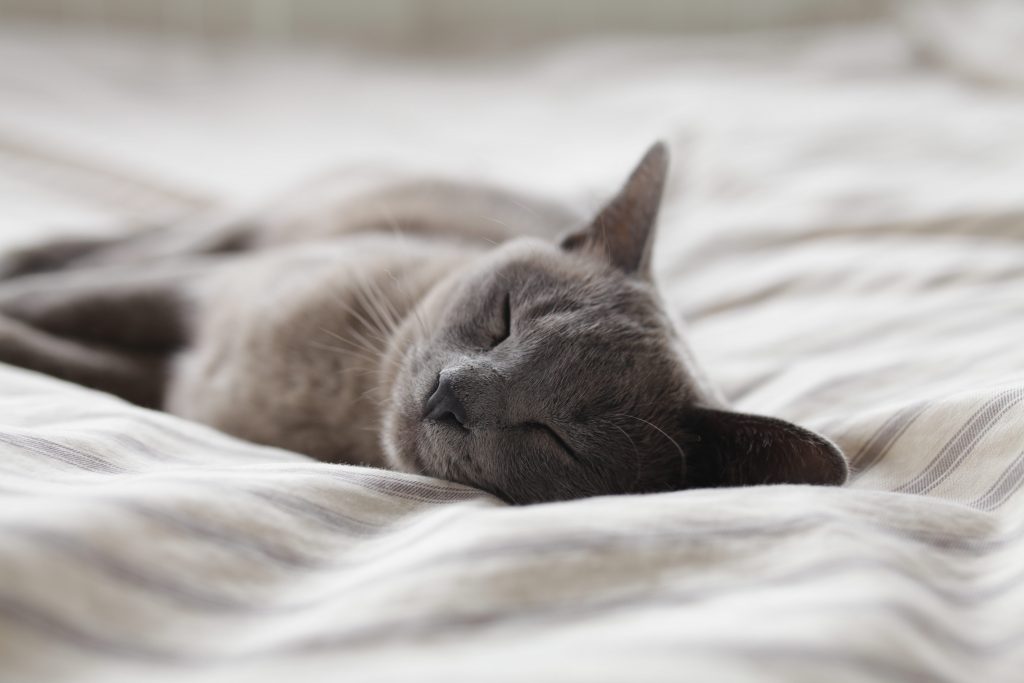 Kitties must be up to date on FVR-CP, Rabies, and FELV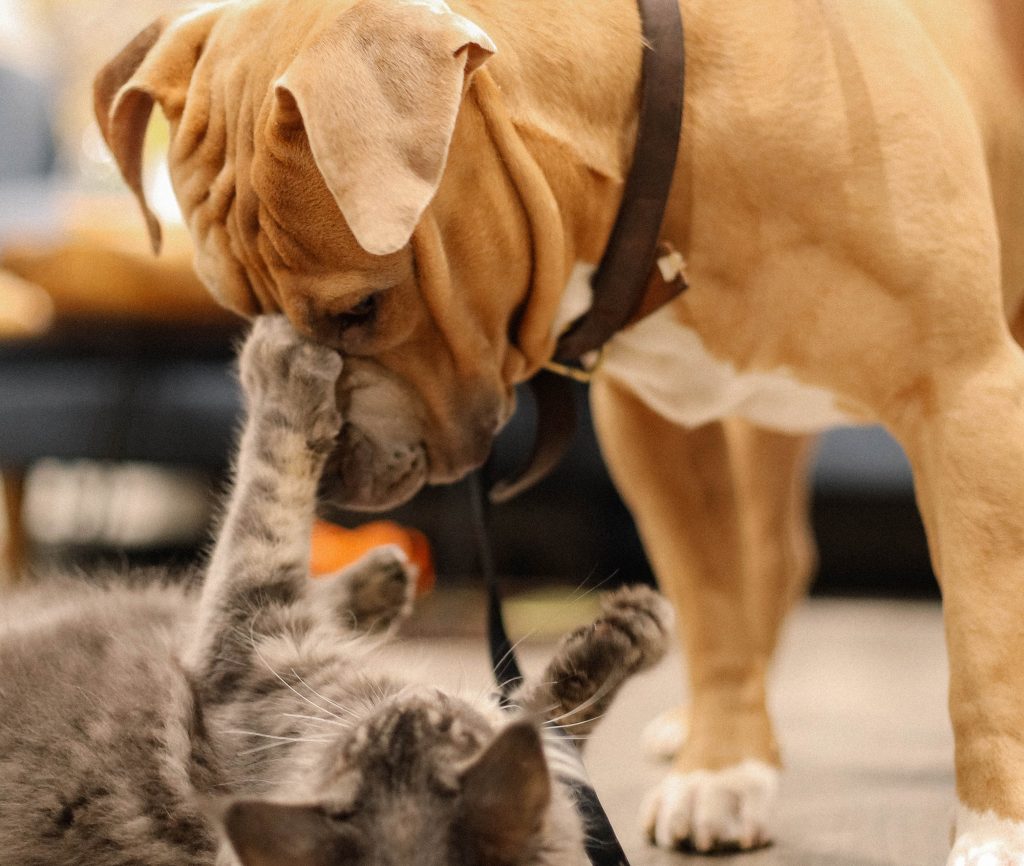 Hours for PICKUP's & DROPOFF's
Monday
8:00 AM - 11:00 AM
2:00PM - 5:00PM
Tuesday
8:00 AM - 11:00 AM
2:00PM - 5:00PM
Wednesday
8:00 AM - 11:00 AM
2:00PM - 5:00PM
Thursday
8:00 AM - 11:00 AM
2:00PM - 5:00PM
Friday
8:00 AM - 11:00 AM
2:00PM - 5:00PM
Saturday
8:00 AM - 11:00 AM
2:00PM - 5:00PM
Sunday
7:00AM - 9:00AM
4:00PM - 6:00PM