We're Hiring!
We want to work with you and your schedule to enable you to work as much as you would like. We value quality over quantity and make an effort to help each other out whenever we can. If a healthy work environment is important to you, then you'll be happy here at The Puppy Pad.
To apply, come in to our location, call, or message us! (509) 467-6115.
We look forward to hearing from you and working side by side to bring the best possible service to our clients and their furry companions!
Two Locations to Serve You!
We service all of your dog's needs!
The Puppy Pad is a full-service pet care facility based in Spokane, Washington. Our goal is to provide a comfortable home for your pet and assurance of quality care for you while you're away. Your pet's safety and enjoyment is our commitment!
We offer boarding, grooming, and essential healthcare needs such as exercise, playtime, and friendly attention from our animal-loving staff. All dog and cat breeds are welcome at the Puppy Pad Daycare and Grooming Salon. Our knowledgeable pet sitters consider the breed and personality of each pet to ensure the most enjoyable environment for you furry friend. We look forward to the opportunity to serve and care for your pets just as we do our own!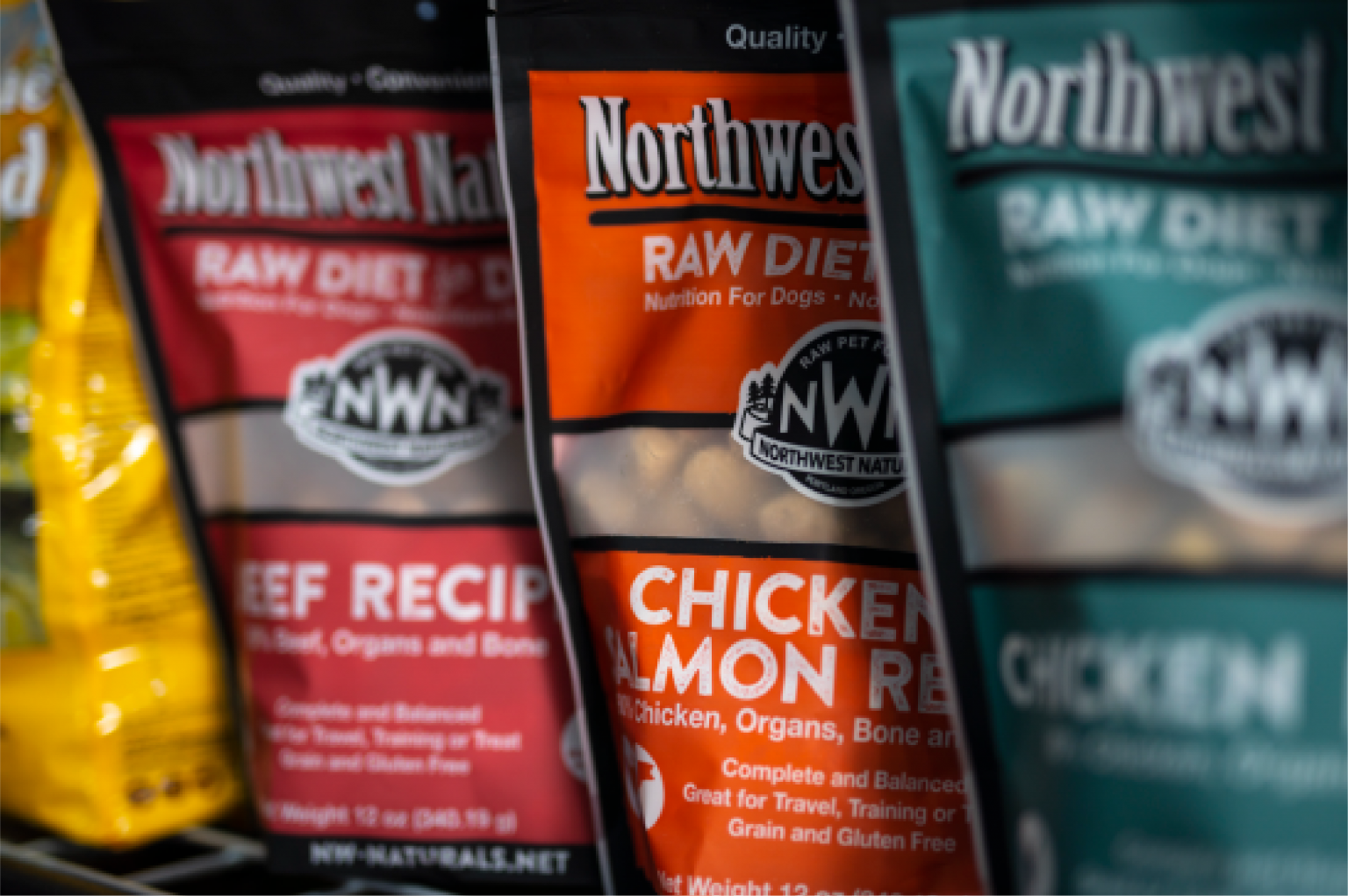 As a one-stop shop, you can find a full line of premium, special dog and cat food in our storefront. We carry grain-in, grain-free, and raw food options from the following brands:
FROMM ™
Taste of the Wild ™
Zignature ™
Northwest Naturals ™
Delivery and free in-store pick up options are also available for your convenience! Get in touch with us for further details.
We also carry a vast selection of pet supplies such as toys, home grooming essentials, treats, and gear. Contact us today or stop by for more details about all our shop has to offer! We love your pet almost as much as you!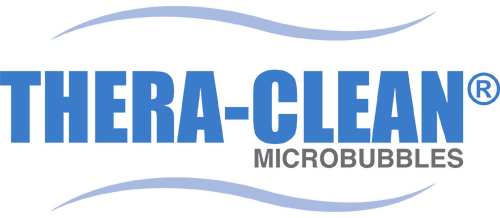 Introducing the new Thera-Clean Microbubble bath! A revolutionary bath that cleans out each pore deeply to remove toxins, impurities, and has proven to rid pets of dander, skin aliments, and other major skin and ear issues. It revitalizes your pets skin and coat, reduces odor, itching, shedding, and helps relieve stress and anxiety. See for yourself at www.thera-clean.com. Please call The Puppy Pad, Inc. for pricing, to make an appointment, or more info.